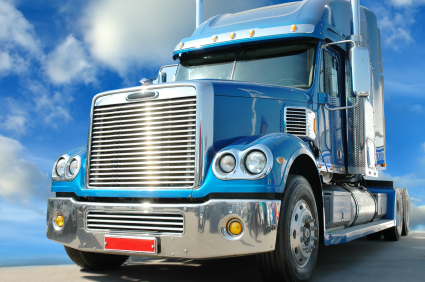 Affordable Bobtail & NTL Insurance in Carlsbad, San Marcos, San Diego County, CA. for Independent Truckers
As a specialist in trucking insurance, San Diego Trucking Insurance understands the distinct needs of independent truckers in Carlsbad, San Marcos, San Diego County, CA.. We offer bobtail insurance plans tailored to safeguard both your truck and livelihood.
If you require personalized advice, call us at 760-603-1100 or click here -

What Is Bobtail Insurance?
Also known as non-trucking liability insurance, bobtail insurance covers you while your truck is without a trailer, regardless of whether you're on a job. For further details, contact us at 760-603-1100.
Advantages of Bobtail Insurance
Securing bobtail insurance saves you from hefty out-of-pocket costs in case of an accident during non-dispatch hours. To explore the full range of benefits, reach out to us at 760-603-1100.

Liability Protection

Medical Coverage
Discuss your specific needs with our experienced team at 760-603-1100 today.
Common Coverage Scenarios in Bobtail Insurance
Being aware of typical claims can help you better understand the risks:
Liability claims for accidents during non-dispatch periods
Medical costs for injuries incurred in such accidents
Physical damage to your truck when operated without a trailer
For more insights into these coverages, talk to us at 760-603-1100.
Customized Bobtail Insurance Plans in Carlsbad, San Marcos, San Diego County, CA.
At San Diego Trucking Insurance, we offer bobtail insurance solutions fine-tuned for independent truckers, whether you're on the road part-time or full-time. Speak to us at 760-603-1100 to find a plan that fits your budget and requirements.
Invest wisely in a robust bobtail insurance package to safeguard your business. To get started, complete our online quote request form, or directly reach us at 760-603-1100.