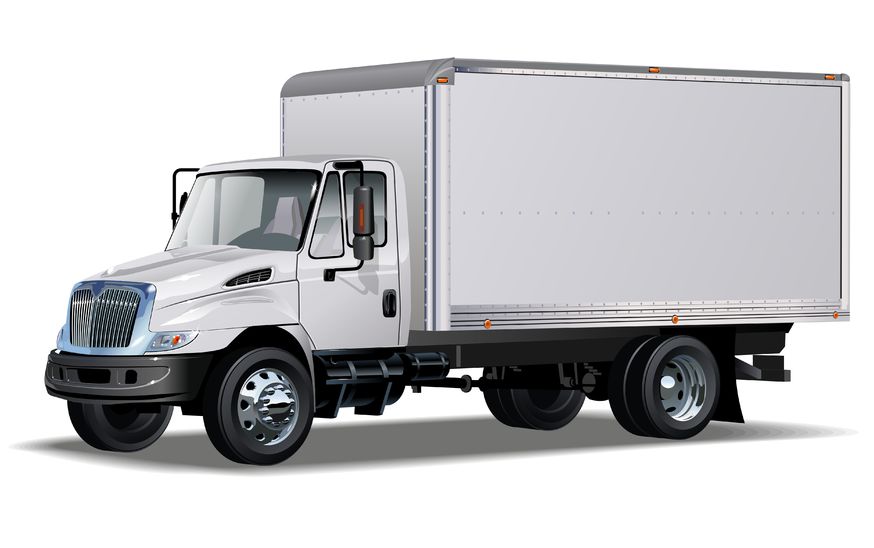 The Ultimate Guide to Box Truck Insurance in Carlsbad, San Marcos, San Diego County, CA.
Introduction
Running a business that utilizes box trucks in Carlsbad, San Marcos, San Diego County, CA.? You'll want to know all about securing the right insurance for your vehicles. This guide outlines everything you need to know about box truck insurance from San Diego Trucking Insurance.
If you require personalized advice, call us at 760-603-1100, or click here -

Why Specialized Box Truck Insurance?
Box trucks have particular needs and potential risks that aren't covered by standard commercial vehicle insurance. Interested to learn more? Contact San Diego Trucking Insurance at 760-603-1100 for the full scoop.
Cargo Coverage
Protect the goods you're transporting from damage or loss.
Driver Coverage
Comprehensive coverage options for the safety and well-being of your drivers.
Liability Coverage
Financial protection in case of accidents, covering both legal and medical expenses.
Types of Claims Covered
Your box truck insurance with San Diego Trucking Insurance can cover a wide range of claims, including but not limited to:
Collision Damage
Cargo Loss or Damage
Driver Injuries
Third-Party Injuries and Damages
Cost Determinants
The cost of your box truck insurance depends on multiple factors, including the type of cargo you carry, the age and condition of your vehicles, and the driving records of your employees. For a detailed quote tailored to your needs, call 760-603-1100.
Starting Your Journey with San Diego Trucking Insurance
If you're ready to secure the best insurance for your box truck business, our experts at 760-603-1100 are available to guide you through the process.
At the End of the Day...
Box truck insurance is a necessity for your business, providing crucial coverage for your vehicles, drivers, and the cargo you transport. Get in touch with San Diego Trucking Insurance today at 760-603-1100 for a tailored insurance package that meets all your needs.
If you're ready to take the next step, don't hesitate to fill out our online quote request form.